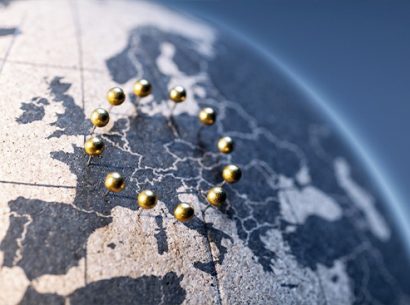 Green light from Europe for the Genopole-coordinated project GEN.ERA
Le projet européen GEN.ERA*, coordonné par Genopole, est sélectionné par la Commission européenne. Il vise à renforcer par une coopération entre clusters, l'internationalisation d'entreprises du secteur de la génomique au-delà du continent européen.
14 February 2020
Read the article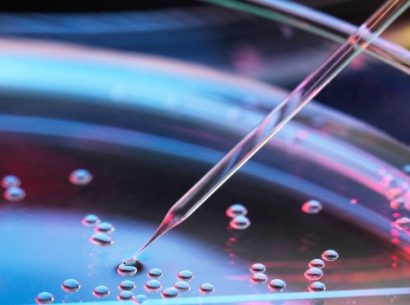 New accomplishment in gene therapies
A clinical trial for a gene therapy to treat a severe immunodeficiency has provided highly promising initial results.
28 January 2020
Read the article